Limited Edition Light Bulbs by KAWS
These cool
KAWS
x
Standard
collaboration of limited edition filament light bulbs along with KAWS pillows and KAWS companion key chains will be exclusively available for sale at the
New York Standard shop
.
I was able to get my hands on a few of these bulbs courtesy of The Standard and they're neato. Exposed bulbs are very trendy these days and these KAWS limited edition (1,000 sets of 3 bulbs each) take this trend to the next level with the signature KAWS XX mark and three fun colors in each set: red, purple and green. These are certainly not reading lights — but they're really cool for setting a party mood.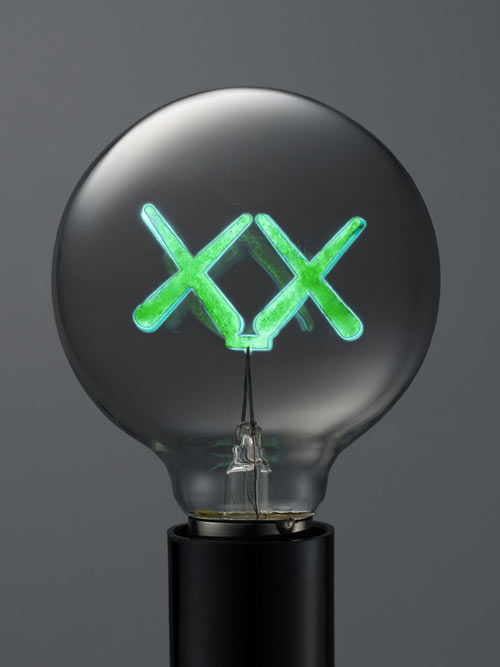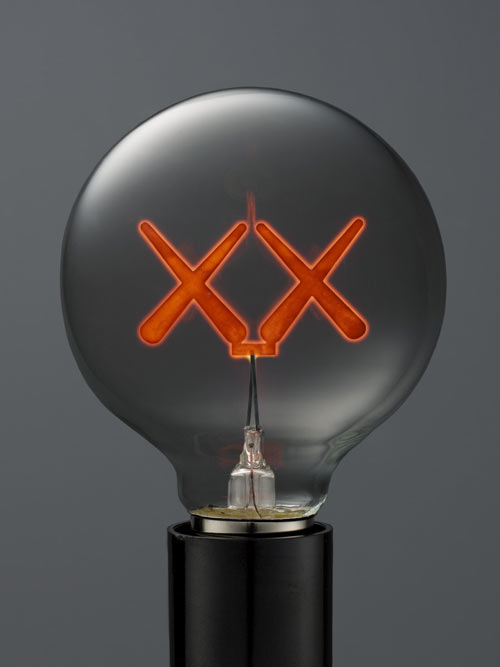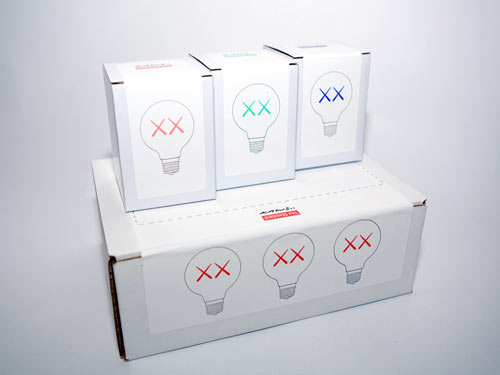 KAWS
is Brooklyn-based artist and designer Brian Donnelly, who is known for his street art, product and industrial design and toys.
Buy the bulbs and other KAWS merch at
The Standard Shop
.